For more information and latest news
please follow us on Facebook!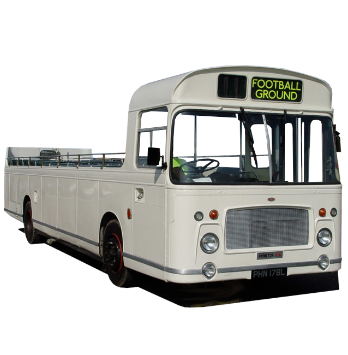 Stored - Undergoing Restoration
Eastern Coachworks (Open Top)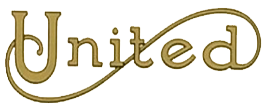 New to National Bus Company's UNITED operation at their Bishop Auckland Depot, 4278 was just like any other Bristol RE within the NBC. It was used on various local and express bus services across the United network.
In 1985 the vehicle was transferred to United's Scarborough depot where it was converted to open top for use on the 109 Seafront Service and private hires. A year later the operations of United in Scarborough were sold to the now privately owned East Yorkshire Motor Services (EYMS) and renumbered in the fleet to 600. The traditional Khaki Green and Cream livery was retained for a short spell before being repainted into the East Yorkshire Midnight Blue, Ivory & White livery and named Sea Princess.
In 1994 there was a further livery change and 600 was painted into the new corporate Black, Red & White of East Yorkshire before being withdrawn and sold to a dealer in January 1997.
In July of 1997 Classic Coaches of High Wycombe purchased 600 and retained the vehicle in East Yorkshire livery until February 2002.
The bus passed to Nash of Weybridge, Village Coaches, Legg of Cobham & eventually entered preservation with Mike Nash in Dorking.
During restoration by an external contractor the fuel pump governor failed and the engine ran away at unimaginable speeds blowing the engine block to pieces and shattering pistons which stalled the restoration.
In October 2023 the venerable RE was purchased by our member Viscount Travel for restoration to be completed and they hope to return the bus to the seafront service in Scarborough once completed alongside their 1956 Leyland Titan PD2.